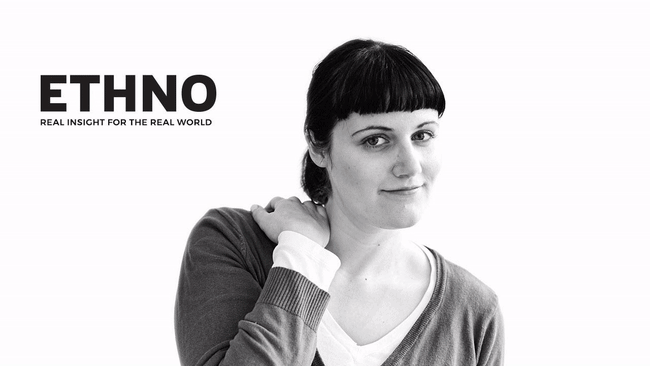 We are a design research practice that exists to help create branded products, services, and spaces that will enrich everyday life. We help bring about these inventions by discovering how people really live.
BEHAVIOR
At ETHNO, we focus on what people do, even when what they do is talk. We learn a lot from following as they move from point A to point B. Truth is in motion.
EMOTIONAL TRUTH
We help teams know what's a stake for people, what moves them. It's easier to create the next amazing thing when you know what amazing feels like.
STORY
A great experience reflects the best story for a given business opportunity. We help teams craft that story by finding the "through-line" that runs across brand, market, and customer values.
STRATEGY
There's no time to solve the wrong problem. We chart the course for discovery by mapping out business objectives across disciplines. This comprehensive approach ensures that discovery will serve strategy.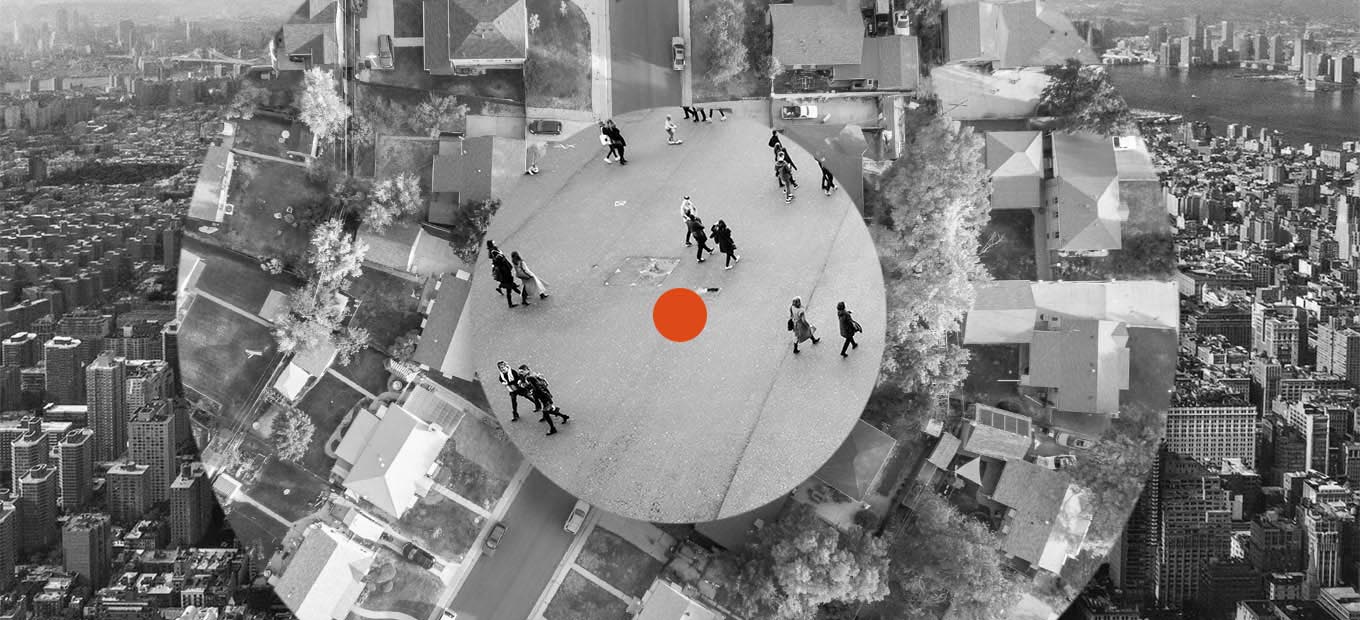 REAL DISCOVERY. REAL INSIGHTS. REAL ETHNO.
ETHNO adopts psychoanalytic and ethnographic approaches to understand what people really think and feel.
Will Reese, Ph.D., the company's founder, is a psychological anthropologist and business leader whose discoveries have inspired products earning the Red Dot Design Award, the AIGA Design Award, and the IDSA Gold Medal.
Together with an agile creative team, Reese has consistently helped deliver successful outcomes to market, from products like household goods and handheld devices to surgical robots and retail spaces.
CUSTOMER INSIGHT
Profiling, experience modeling.

TREND FORECASTING
Attitude shifts, market shifts, influence analysis.

BRAND STRATEGY
Character, story, positioning.

PRODUCT CONCEPT DEFINITION
Opportunity framing, experience principles.
A PORTFOLIO OF REAL RESULTS
These are just a few of the companies we have helped bring products to market that impact daily lives. Contact us to learn more.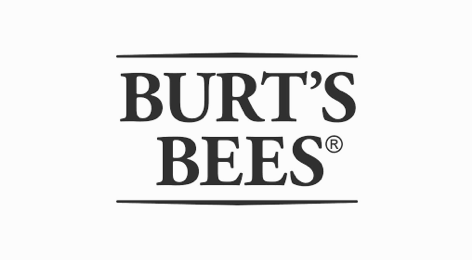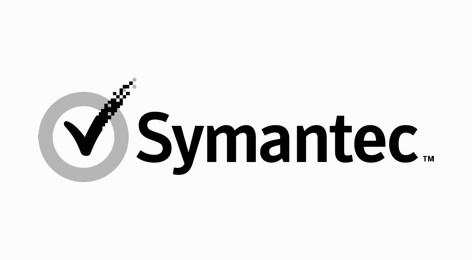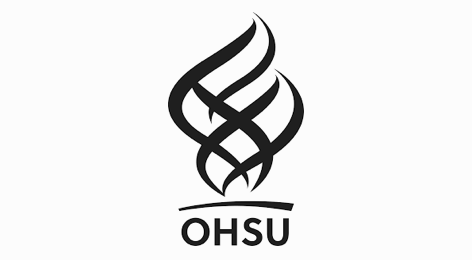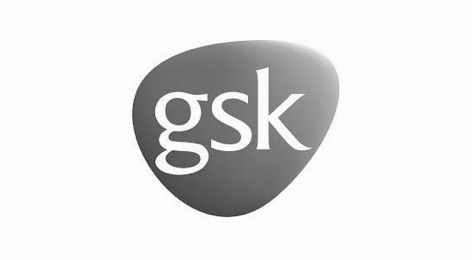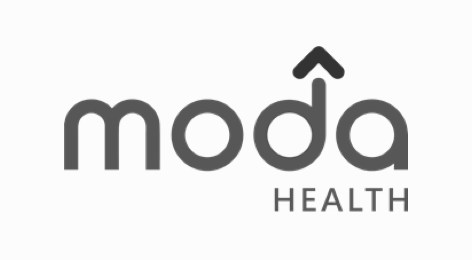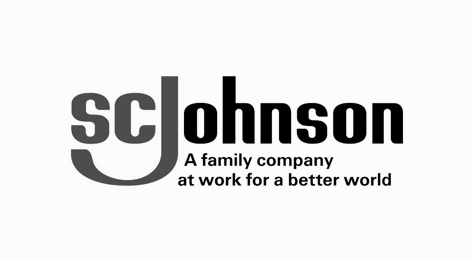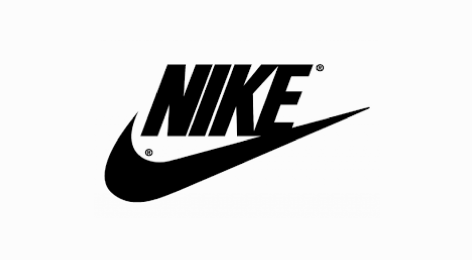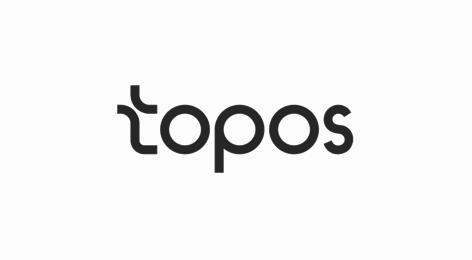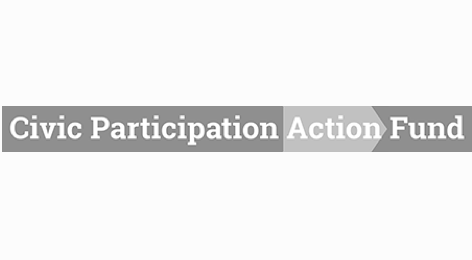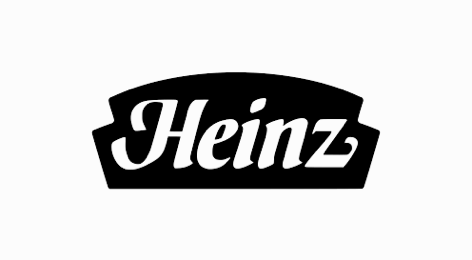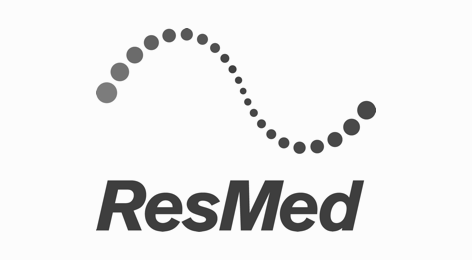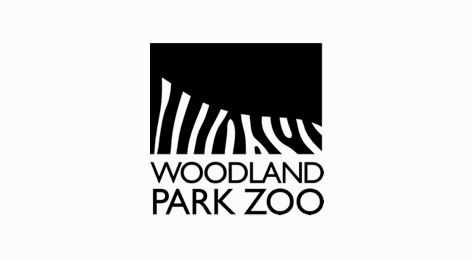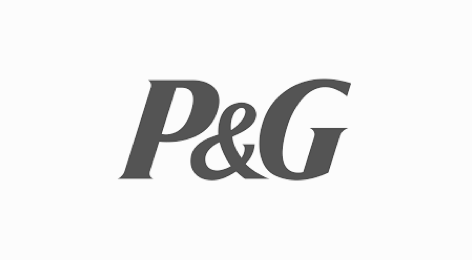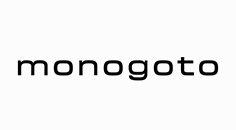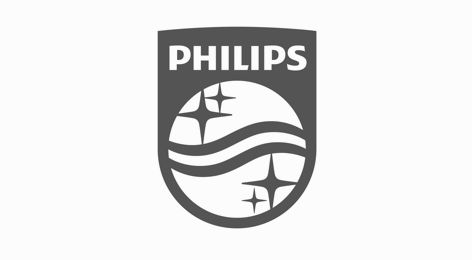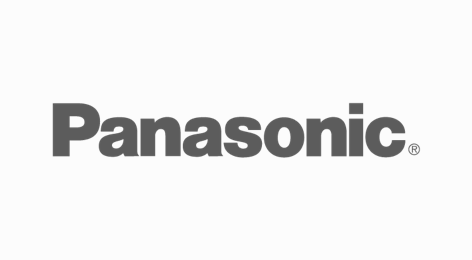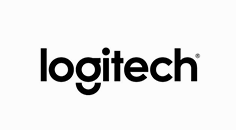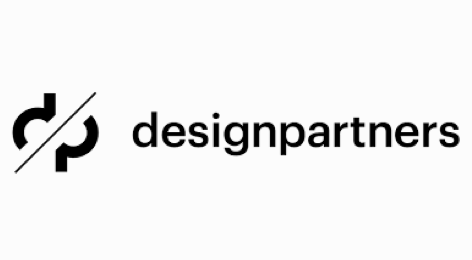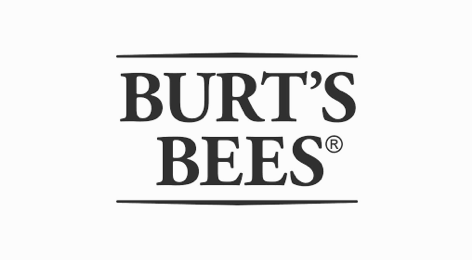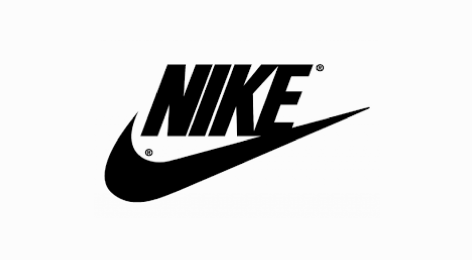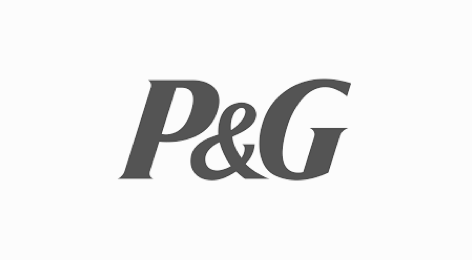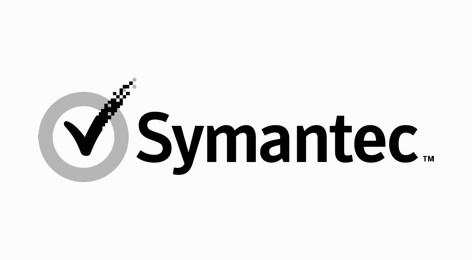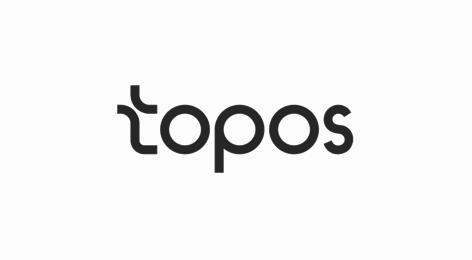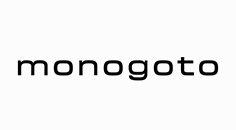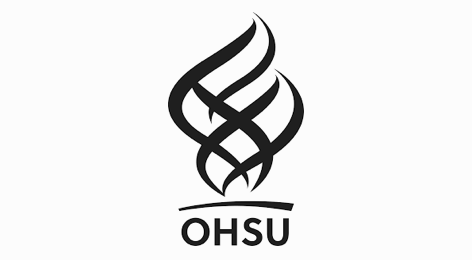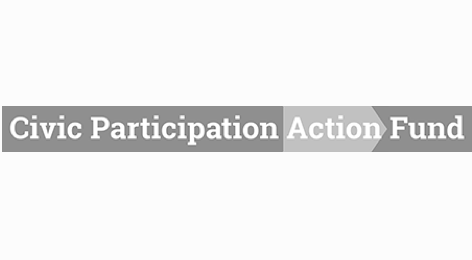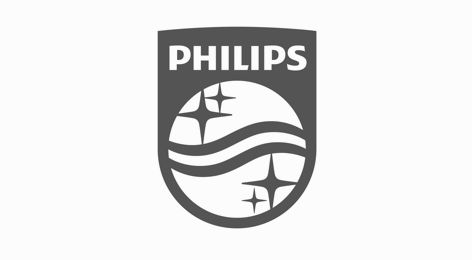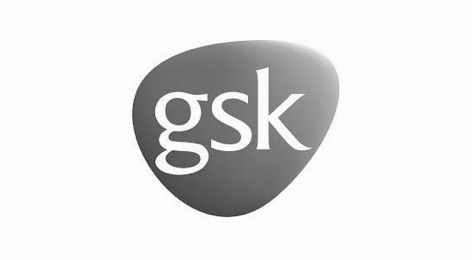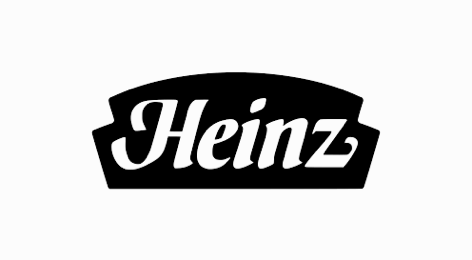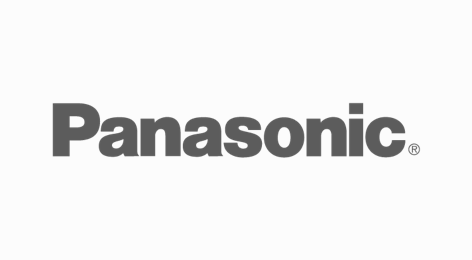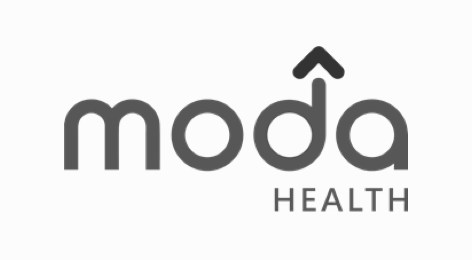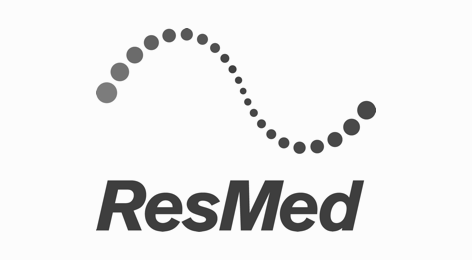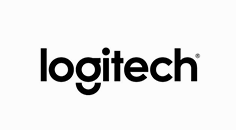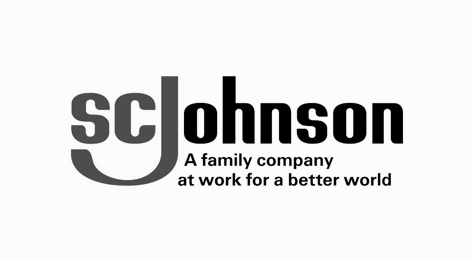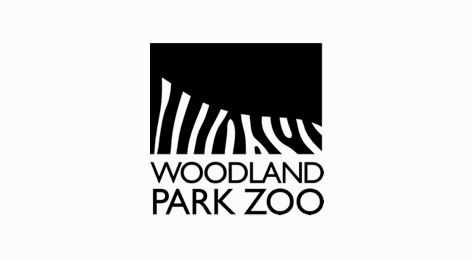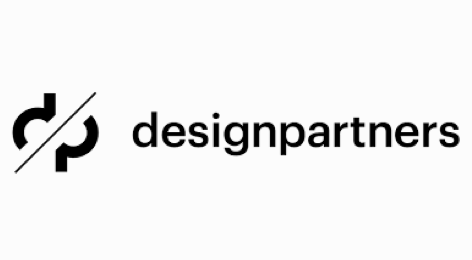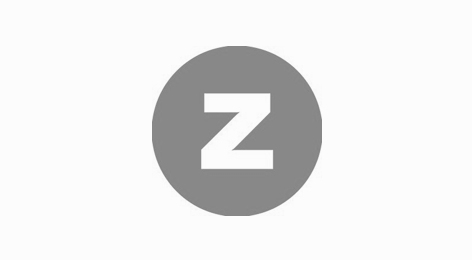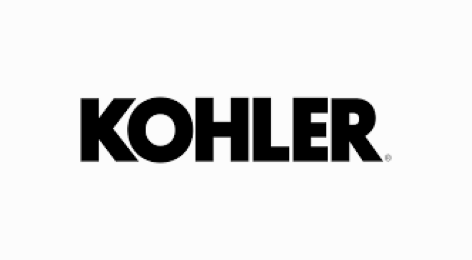 A photojournal showcase of the people, places, and things we're experiencing while we're in the field.